Seattle Sleep Doula
It's a new beginning. Your new life. Your new family. Every day is a new experience, a new enjoyment, a new challenge. More than any other time in life, it's good to have help. Help for answering questions about your baby and sleep, learning new processes like lactation and breastfeeding, obtaining help for coping with multiples and just having someone to help you through the journey overall.
Sign Up For A Free Download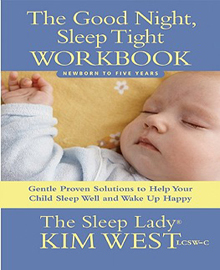 About Me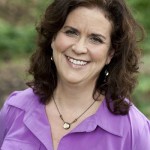 I provide hands-on, interactive, in-home instruction and assistance to help families and babies assimilate, adjust and grow. Combining years of doula experience with extensive education regarding the nature of babies and sleep, I have a wealth of experience, knowledge and options for customizing the right advice for you. Experienced Sleep Coach • Personal & Reputable • Hand's On & Interactive • In-Home Services • Overnight Services • Serving Since 2005; Over 20,000 Hours Experience • 90% of Clientele have Multiples/Twins I assist women in all stages from pregnancy to postpartum and beyond with all issues including baby sleep, nursing, lactation, feeding and challenges specific to multiples. Give me a call today. I will listen to your story and we'll talk about the options for making this process a peaceful and seamless transition for the entire family!