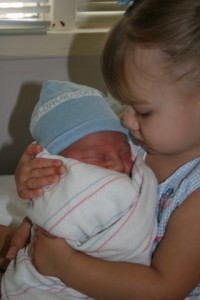 In reality, every woman and family can benefit from the practical experience and knowledge base that the right Doula provides. The type and amount of assistance you will need will depend upon your individual situation, desires and needs.
Here are some reasons why women choose to have a Doula:
To have assistance with the planning and preparation of a desired birth plan.
To be empowered and educated on how to advocate for themselves with their caregivers regarding their wishes, questions and desires.
To learn more about all options available for birthing including both traditional and alternative resources.
To offer physical, emotional and informational support during the pregnancy and/or postpartum periods.
To assist the birth partner with their questions, concerns and role during the pregnancy, birth and beyond.
To assist with postpartum challenges including lactation techniques, sleeping issues and addressing potential PPMD (Postpartum Mood Disorder) and related issues.
To assist with the practical issues and challenges associated with the birth of twins, triplets and multiple births.