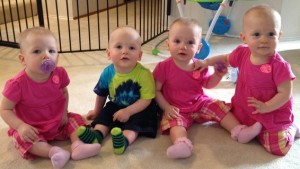 Since that original birth doula class I have continued to educate myself on a variety of topics ranging from postpartum issues, diet, breastfeeding/lactation, sleep issues and more. I love continually learning as much as I can and love passing on that knowledge to my clients.
In addition to my own self-education, I have also completed many courses and certifications, which are listed over on the right of this page.
If you have any questions about my experience or qualifications, please let me know.
The Use of TENS During Labor, Penny Simkin
Postpartum Support International of WA Conference, 2007
Advanced Doula Training, PALS Doulas
REACHE Conference
DONA International Conference, 2008
Northwest Doula Conference, 2007
Northwest Doula Conference, 2008
Northwest Doula Conference, 2009
Le Leche League Conference, 2010
When Baby Dies, PALS Doulas Advanced Training, 2009