Seattle Lactation Education Services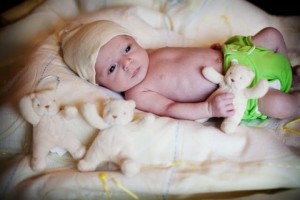 Although breastfeeding is a natural and innate process for both mother and baby, there are many factors that can complicate the process. The good news is that if you want to breastfeed, there may be opportunities for us to find a solution to your challenge.
Regardless, it's worth a conversation to discuss your situation and objectives. Contact me today!
Need some Lactation products or resources? Check out some of my favorite sites, resources, apps and products here!