Seattle Pediatric Sleep Coach & Doula
Your Experience, Your Way
You are unique. Your desires, hopes, expectations, background, fears and dreams all combine to make your journey uniquely yours.
My respect for your journey is the cornerstone of my service to you. I'm here to help you in the way that you want and need – whether you want me to point you in the right direction, or walk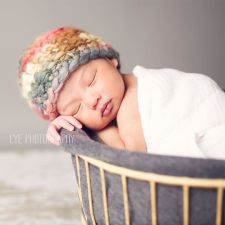 through the process with you.
Plus, my initial assessment to you is free. If you feel that we aren't the right fit, I'm happy to recommend a doula that is more in keeping with your style and personality.
Call me today and let me show you how much I can help you through this critical next chapter in your life!
Whether you need sleep tonight, or long term coaching, I can help.
Multiples Support
Multiples create a variety of unique challenges and represent 90% of my clients.
Features
In-Home Consultations
Overnight In-Home Stays
Overnight Hospital Stays
Housework, Pet & Children Assistance
Hand's On, Experienced Training
Tips, Tricks & Resources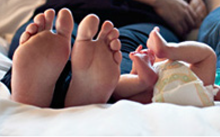 Postpartum Doula 
Postpartum brings a million new questions and experiences. I would love to walk through them with you.
Birth Doula 
I can help you create the birth experience you desire and help with all the experiences to follow.
Lactation Education
Problems feeding? Let me help you find the solutions to create the experience you desire.
Contact me for more information.
Marianne Jacobson is your Seattle Pediatric Sleep Coach & Doula